A local Father & Son owned company who takes pride in helping others reach necessary safety measures to work towards making blueprints, designs, HERS rating projects, and so much more a reality!
Our services are intended to help preserve energy while making sure that you're still getting the same results. Ask us what we could help you save both money and energy on! (Example: HERS rating below)
Fire, life, and safety codes are so important to have up to standard. There are so many different laws and codes that are involved in running a business, but that's what we're here for!
We're skilled in crafting blueprints, building proposals, landscape mapping, and so much more. Our 3D designs really help to visualize your ideas and experience a real-time feeling for the project.
Never Fall behind on Compliance
Energy Codes are getting tighter and tighter. All residential buildings and most commercial buildings require air leaking testing to confirm the tightness of the building. TPG are experts at providing this valuable service. 
We can test your home or addition and we can test your hotel, apartment building, or large commercial building. We have qualifications, experience, and equipment to meet your needs.
Today's buildings are complex, high performing machines. High tech machines require skilled, qualified mechanics to diagnose and service them. TPG provides just that.
Our Building Diagnostics team can help you assess your building and determine potential issues or diagnose problems you are having. We use state of the art equipment including Infared Cameras, Borescope and other diagnostics tools to look within your building and see what is happening.
We can provide Energy Audits, Infared Surveys. Zonal Pressure Differences, Ventilation performance and other measures to make sure your building is healthy, comfortable and efficient.
No matter if you have a single building or a campus, we can assist you with your diagnostic needs.
For over 35 years we have been providing support to builders, contractors, architects, and engineers in support of their design needs.
We provide drafting services for architectural and engineering projects as well as design support for energy systems.
Some of the energy design support is in the form of load calculations, energy modeling, system selection and layout and code plan review.
From additions to commercial buildings we can assist you with your design support needs.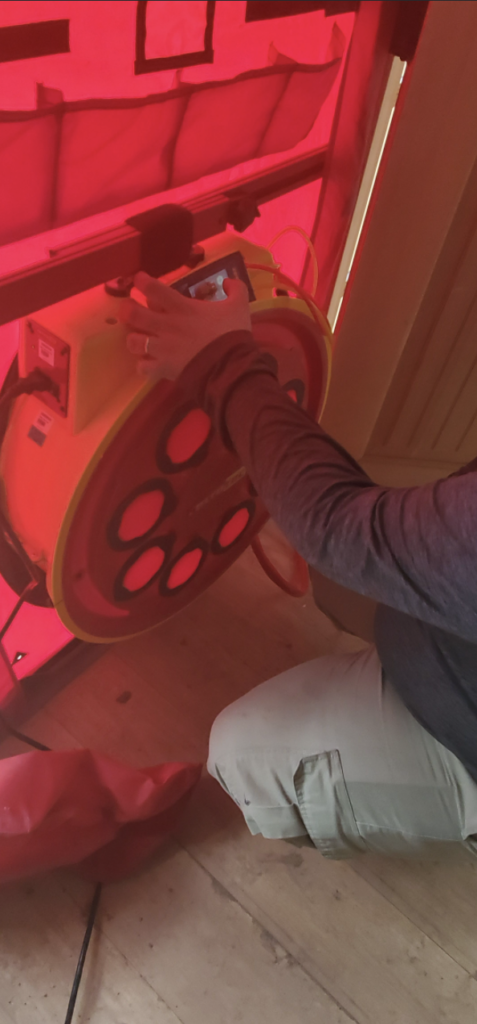 Our business has been constantly changing and evolving ever since we first started The Pakatar Group back in 2016. Over the years, we've strived to provide top service to homeowners, small businesses, and commercial buildings all for an affordable price.
We understand the timeliness of getting tasks and projects done. Everyone's time is precious and part of our goals relate to making sure deadlines are met and our customers are fully satisfied with the results.
Resnet HERS Raters
BPI Certified Professionals
ICC Code Plan Reviewer/Inspector
NEBB Building Enclosure Testing professionals
EPA Lead-Safe Firm
UGGS LEED Green Associate
AEE Certified Energy Auditor
US EPA Energy Star Single Family Partner
US EPA Energy Star Multifamily Partner
MASS Save Partner
Efficiency Vermont HERS Rater Contractor
Blueprints and Design
Energy Efficiency and Code Compliance
HERS Rating assistance
Construction Cost Estimating & Takeoff Services
And so much more!
Are you familiar with HERS rating?
Yes
That's great news!
That means you're already one step ahead of the game when it comes to knowing exactly what to look for. We'll be able to collaborate together on testing and make sure you're getting everything you need done.
No
Have a Project in mind?
Anyone who lives in the local area might recognize this beloved diner! We worked as a team on building a new patio for their guests. as you can see from our 3D design, blueprints, and proposal plan, we were able to come up with the perfect fit for them.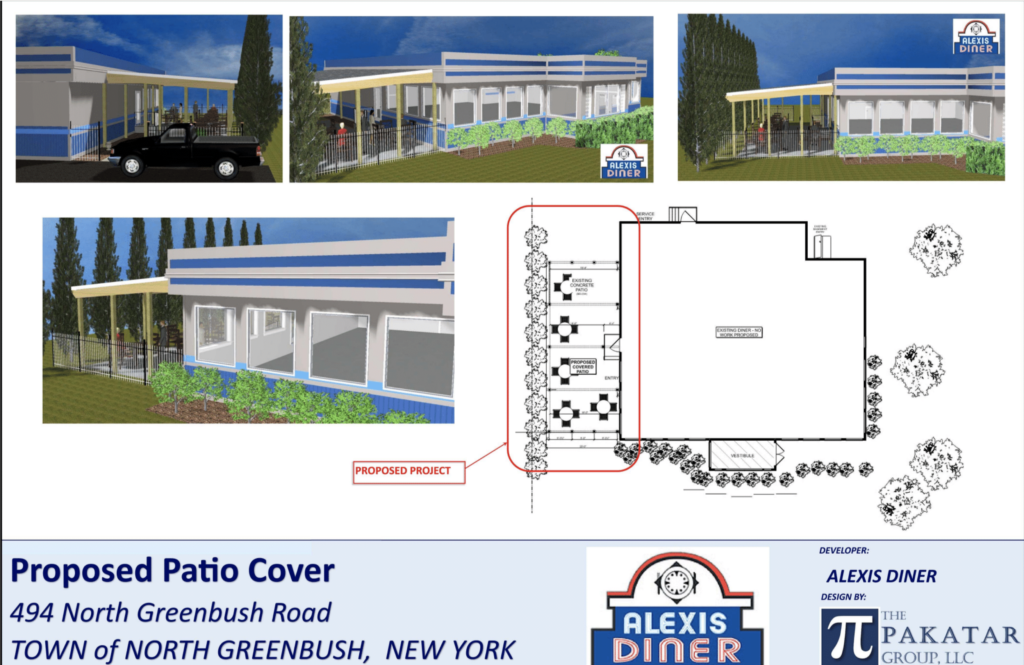 Let us together build a flourishing business
When connected with us, you aren't growing your business alone. We have your back and put in our best to contribute to the growth of your entire team and organization. So, if you are looking for the right business that'll help you achieve your goals, then look no further!
"We are the right team for your business. We have the expertise and knowledge to offer impartial advice and services at an honest price. Feel free to ask us any questions regarding the HERS rating process,  additional testing, crafting designs, and pricing plans that apply based on what you're looking for."